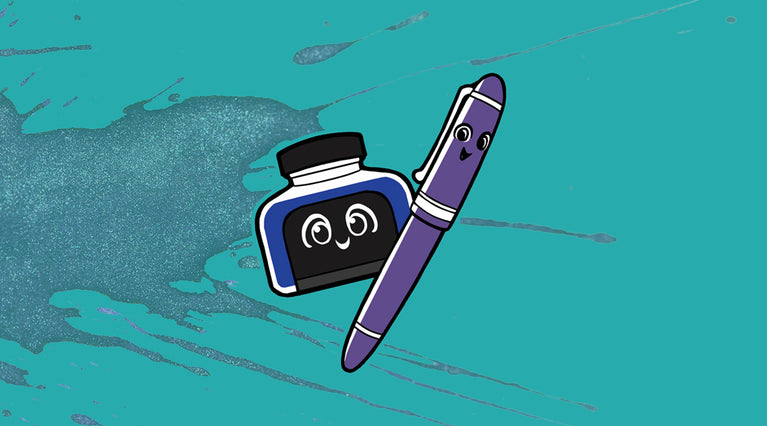 Welcome Back!
Here you'll find a wide range of resources to help you on your fountain pen journey, and ways to contact us for additional help.
Getting Started
New Pen?
Before you get started with a fountain pen, there are some things you should do first! In this video, Drew gives five suggestions for a new pen checklist.
Fountain Pen 101
Our series of five videos designed to help you learn the fountain pen basics – how they work, nib sizes, filling and cleaning, and more.
Learn More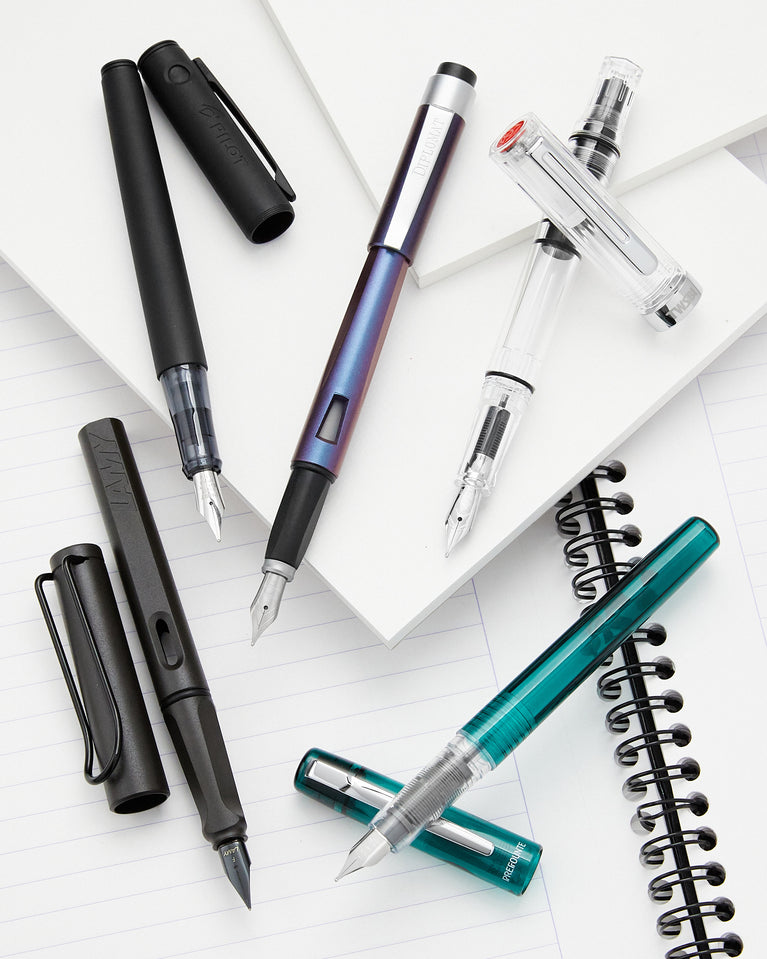 Resources
Dive deeper with our ink and nib comparison tools, glossary of fountain pen terms, and more!
Read More